Heavy Equipment & Truck Cleaners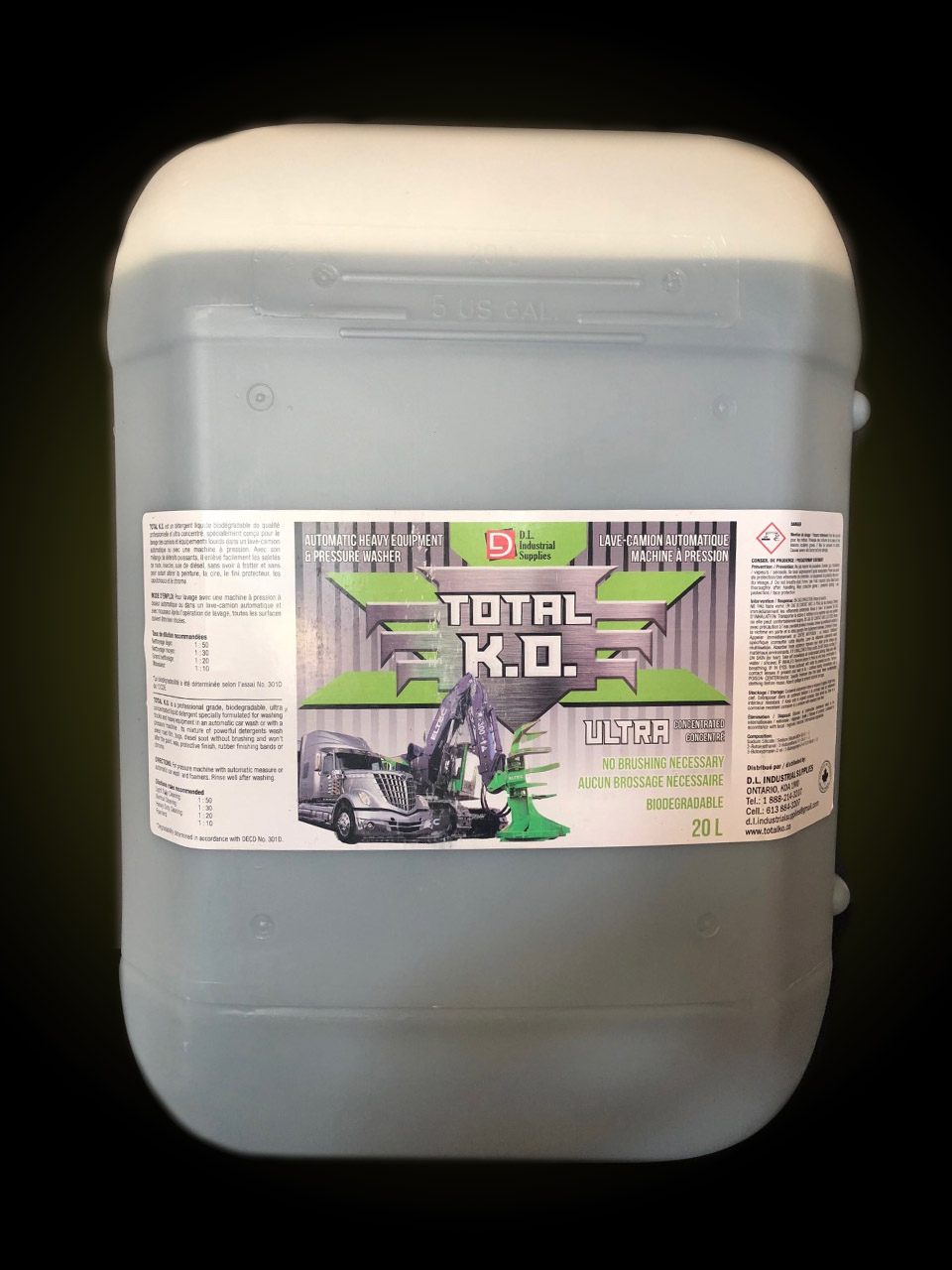 Foam & pressure washer detergent
✓ Does not require brushing
Ultra concentrated biodegradable liquid detergent, specially formulated for truck washing with foamers or pressure washers. Its mixture of powerful detergents washes away road film, bugs, diesel soot without brushing.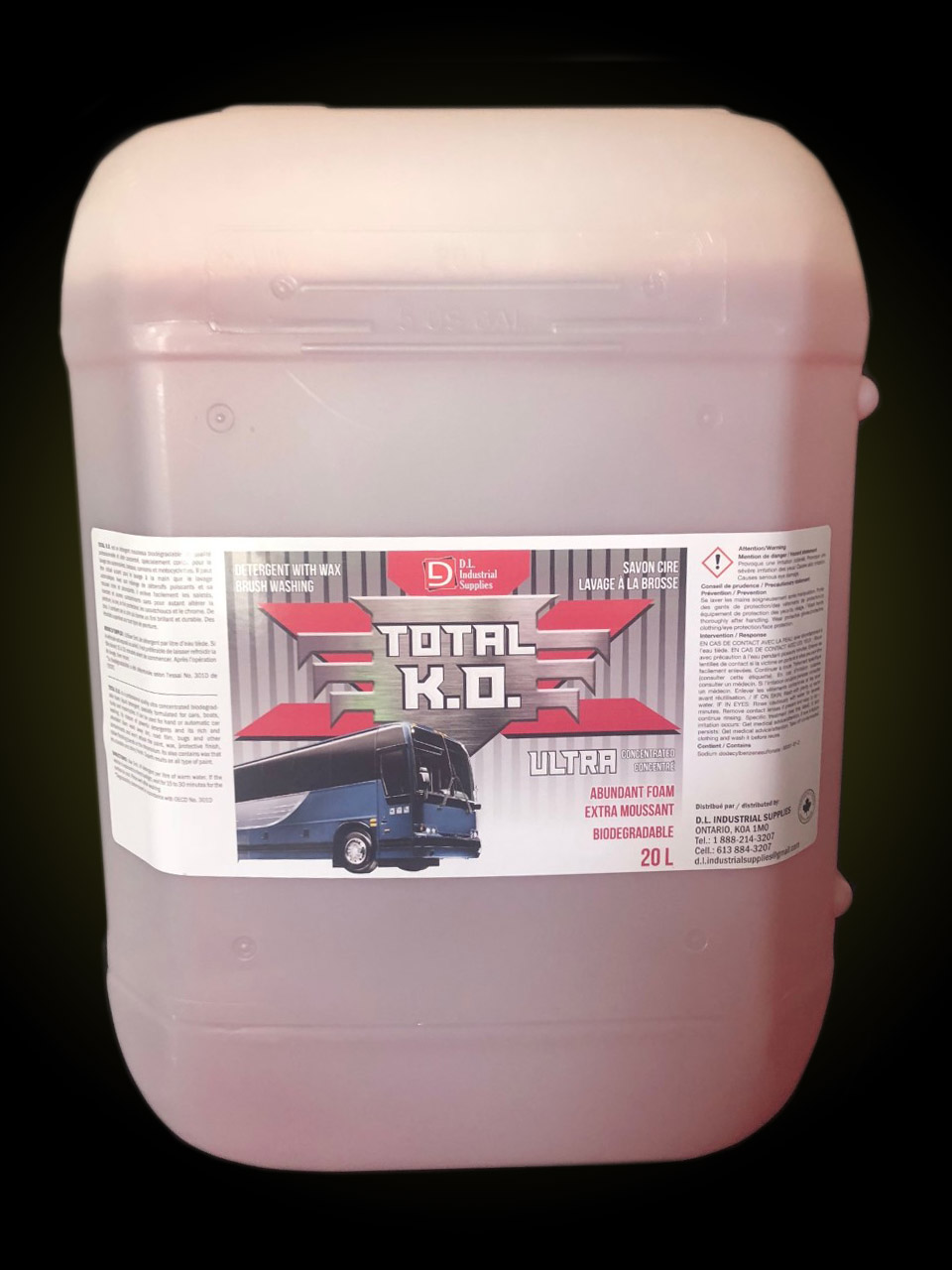 Wash and wax detergent
✓ Phosphate-free ✓ Discreet cherry scent
Professional quality ultra concentrated biodegradable liquid detergent with wax. For hand washinng. Its mixture of powerful detergents and its rich and abundant foam wash away dirt, road film, bugs and other contaminants and won't attack the paint, wax, protective finish, rubber finishing bands or the chrome.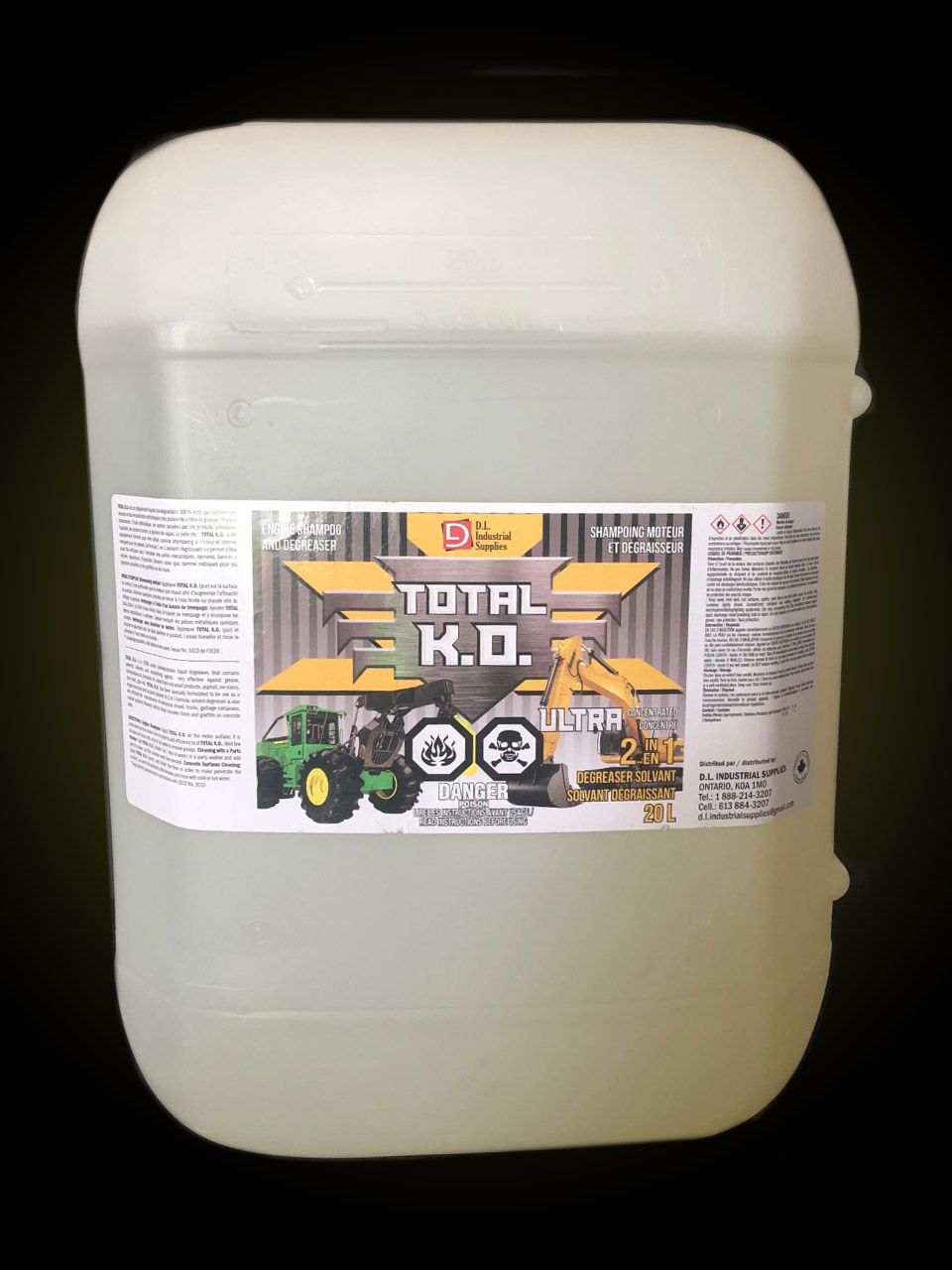 Engine shampoo
✓ Ultra concentrated ✓ 2 in 1 degreaser solvent
Contains powerful solvents and emulsifying agents very effective against grease, transmission oil, hydraulic oil and stains from rust proofing products. Specially formulated to be used as an engine shampoo, as a parts cleaner and washing heavy equipment.
---
Acid Cleaners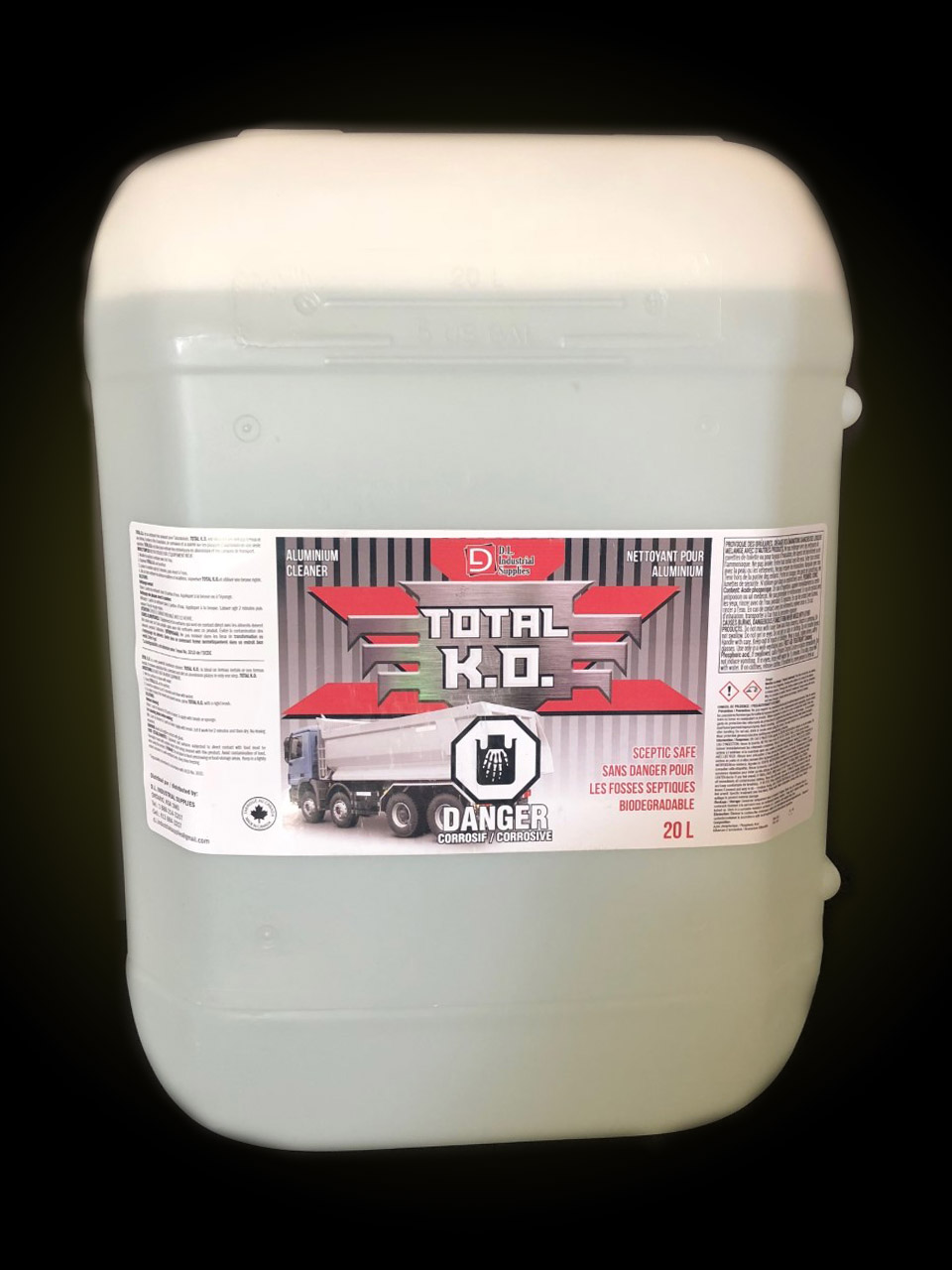 Aluminium cleaner
✓ Ultra concentrated ✓ Removes scale & dirt stains
Is ideal for ferrous metals or non ferrous metals. It removes oxidation film, corrosion and dirt on aluminium plates in only one step. Ideal for cleaning aluminium trailers and trucks.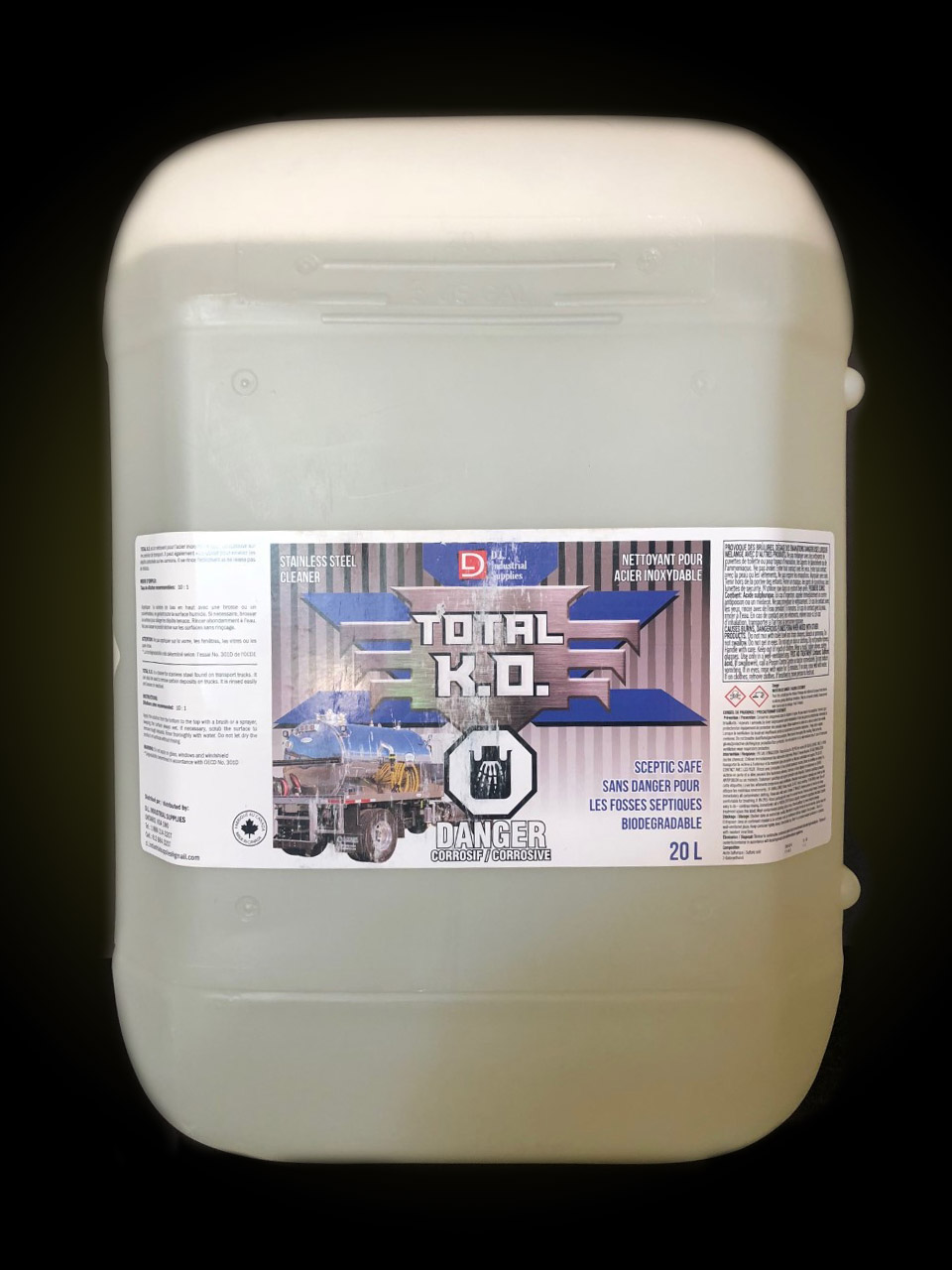 Stainless cleaner
✓ Ultra concentrated ✓ Removes scale & dirt stains
A cleaner for stainless steel found on transport trucks. It can also be used to remove carbon deposits on trucks. It is rinsed easily and leaves no residues.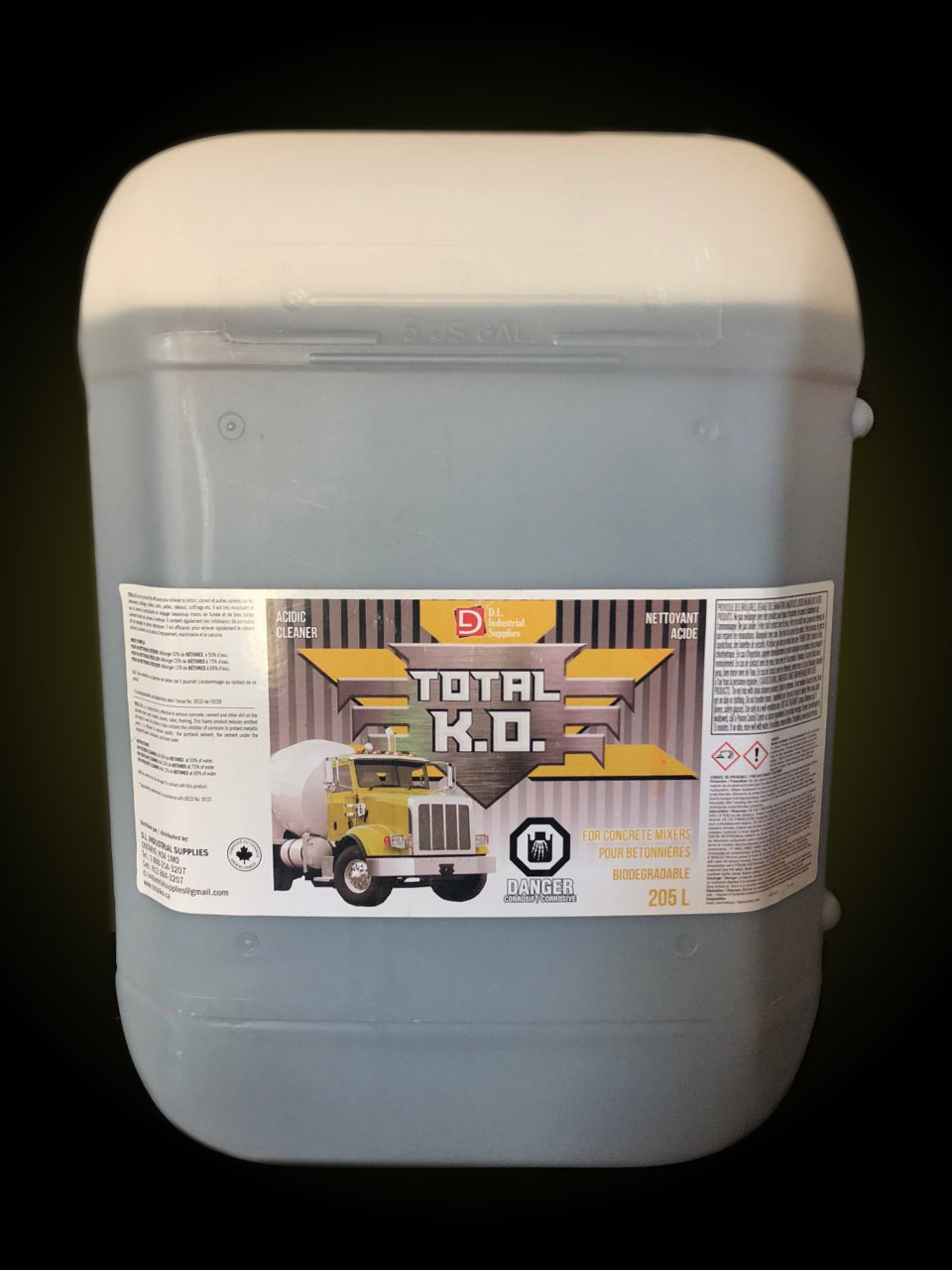 Concrete acid cleaner
✓ Concentrated ✓ Odourless
Is effective for removing concrete and cement dirt. This high foam product reduces fumes and helps to wash all surfaces. It also contains an inhibitor of corrosion to protect metallic pieces.