Detailing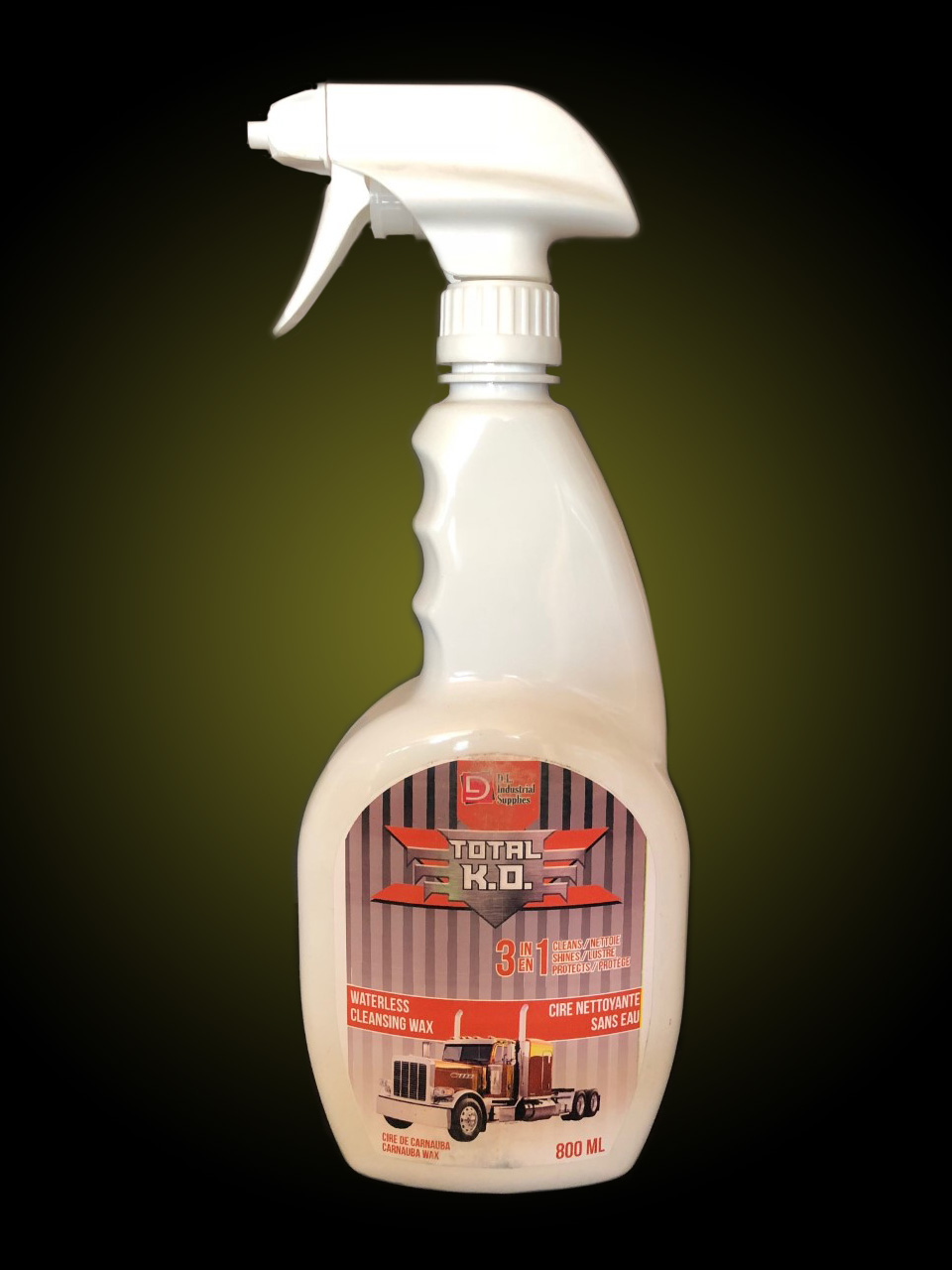 Waterless cleaning wax
✓ For all type of paints ✓ Discreet citrus scent
Made to clean, shine and polish while protecting your car, truck, boat and bike without using water. This product allows you to wash and wax in one step. Made from coconut stems, orange oil and carnauba wax.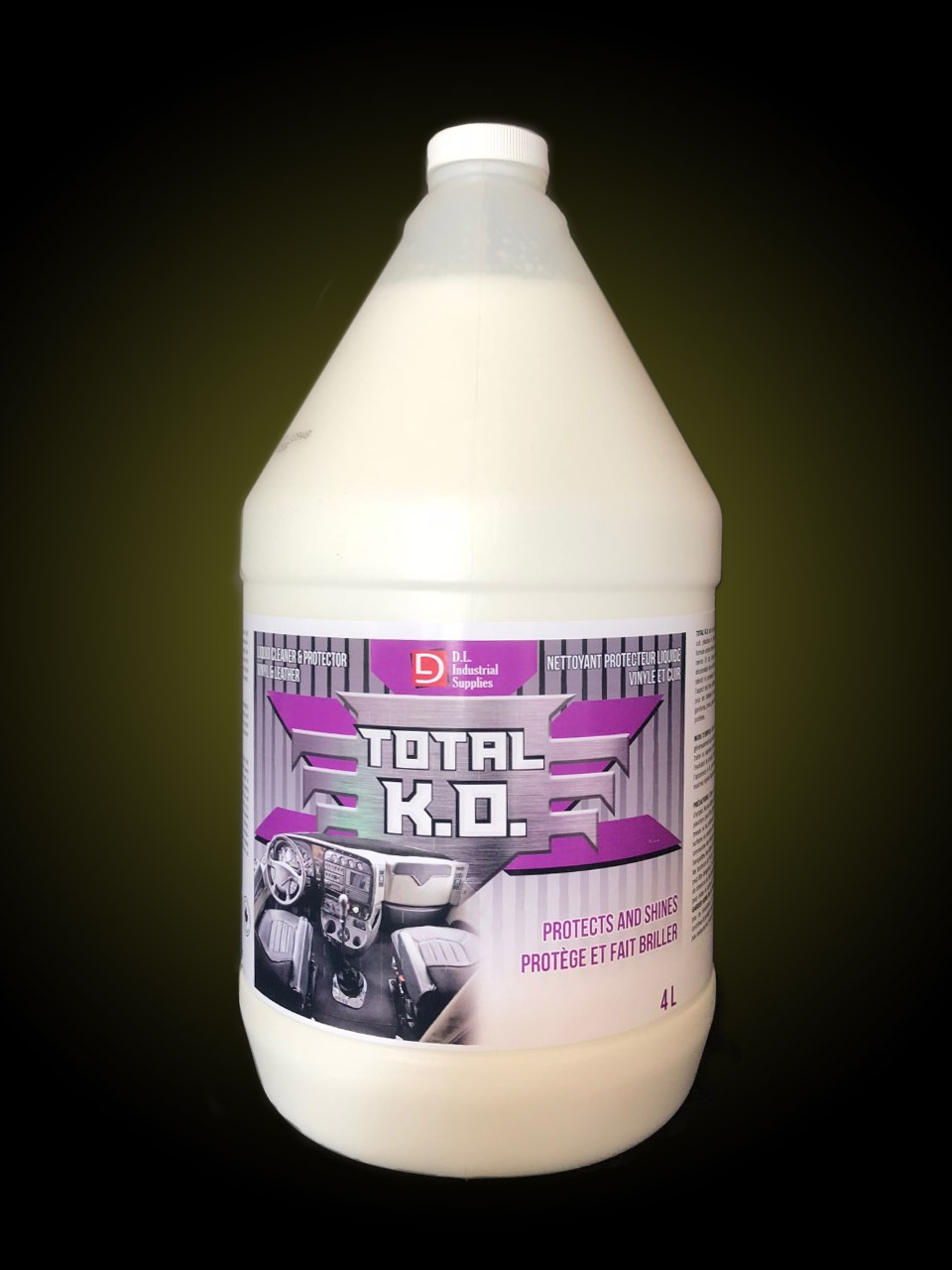 Vinyl & leather cleaner
✓ Phosphate-free ✓ Protects and shines
Its special formula creates a protective barrier to block UV rays that cause damage, fade and discolor surfaces. Ideal for interior and exterior use such as the dashboard, vinyl seat, console, tire, trim, bumper, vinyl top and door molding.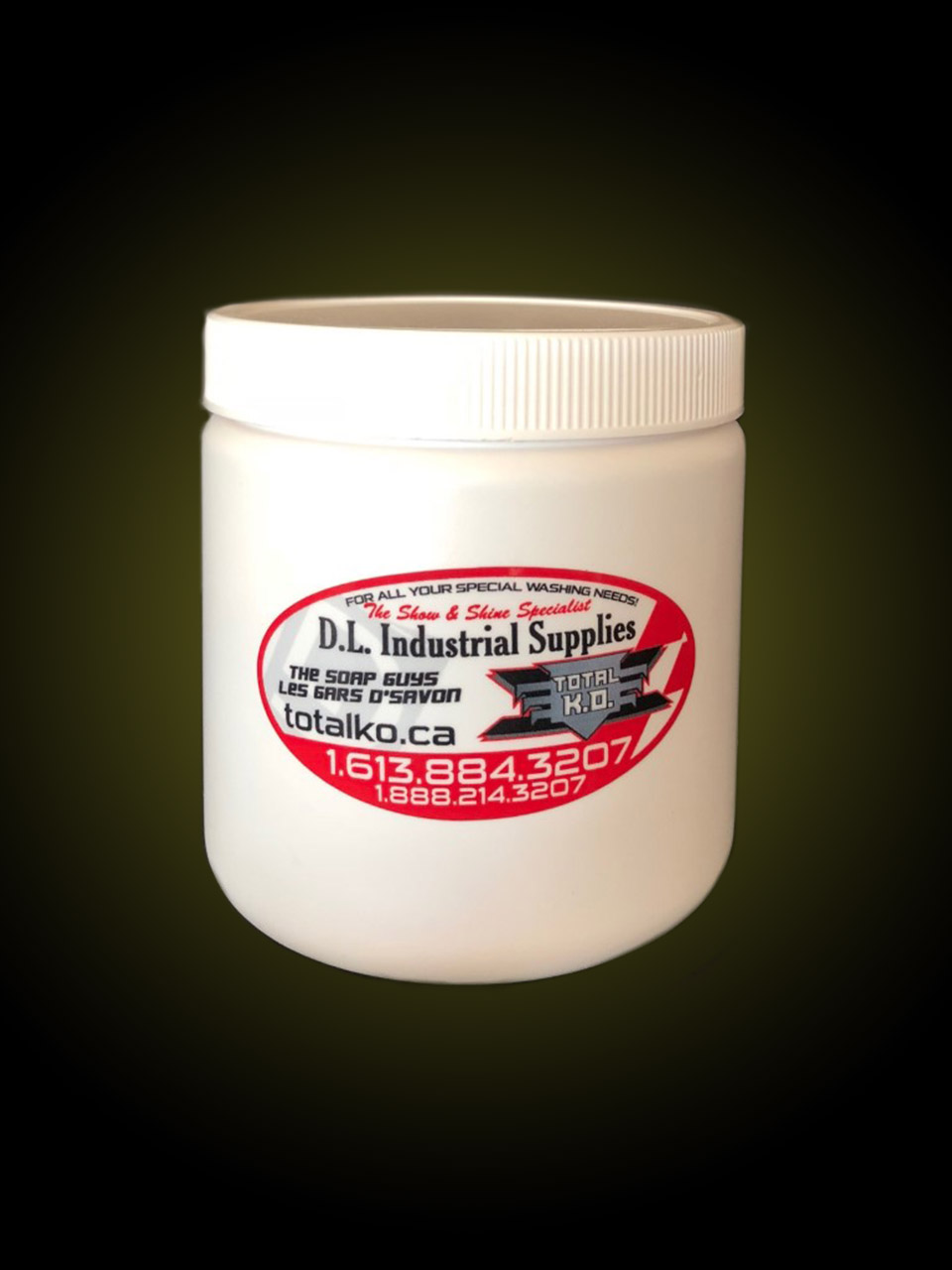 Aluminium polish
✓ Perfect for all metals ✓ Shines and protects
Produces a brilliant shine, use on aluminum wheels and parts, brass and alloys. Strong enough to put a shine on the most neglected metals and gentle enough to use on a regular basis.
---
Boat cleaners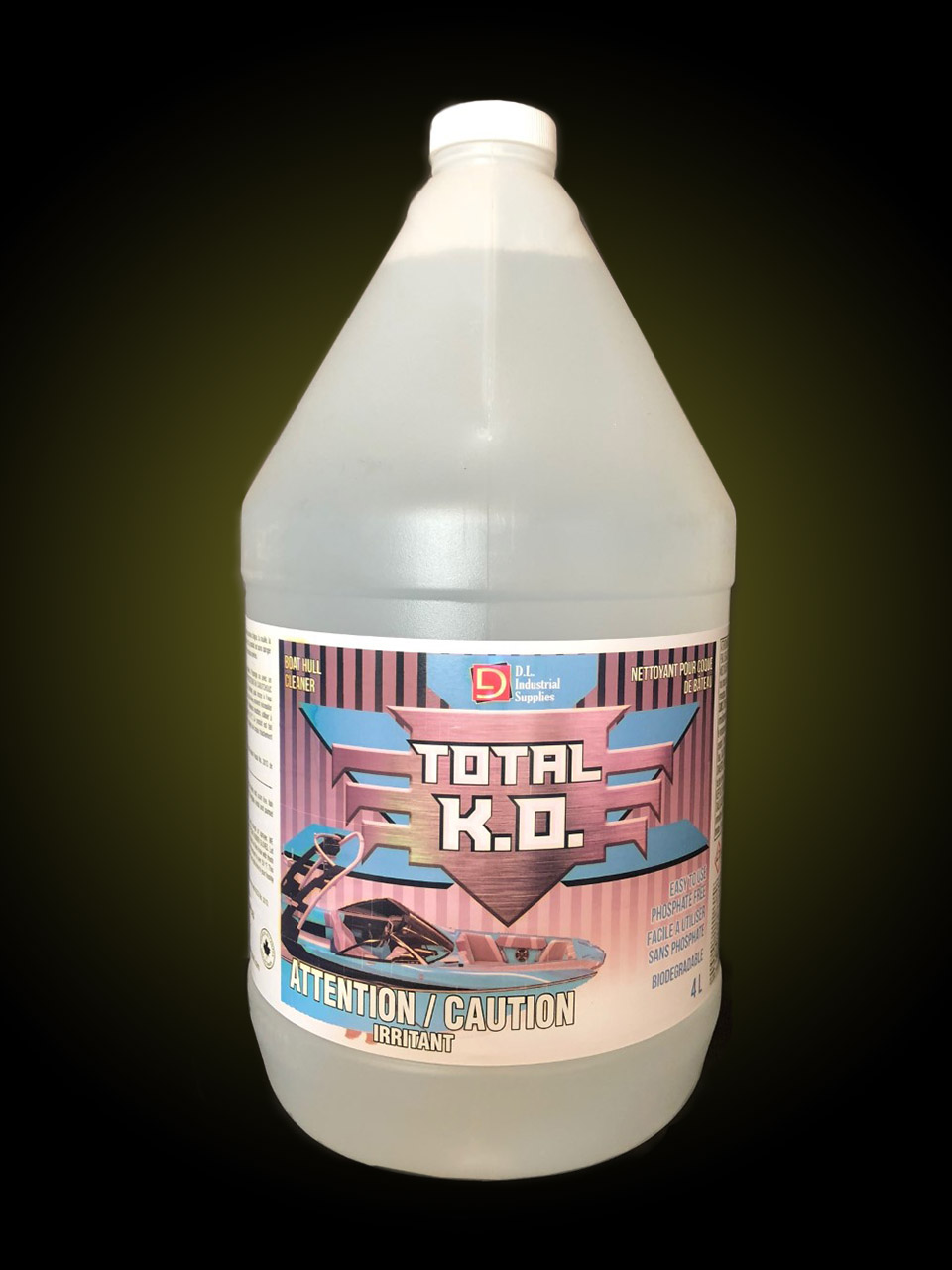 Boat hull cleaner
✓ Phosphate-free ✓ Scentless
Instantly begins working to remove unsightly grime, yellowing and waterline stains. Effective at removing algae, rust or leaf stains from fiberglass or painted surfaces. Safe for use on fiberglass, metal and painted surfaces.